---
Get a Free, Written Estimate on Your Clearwater Office Relocation Today
14

Jul 2017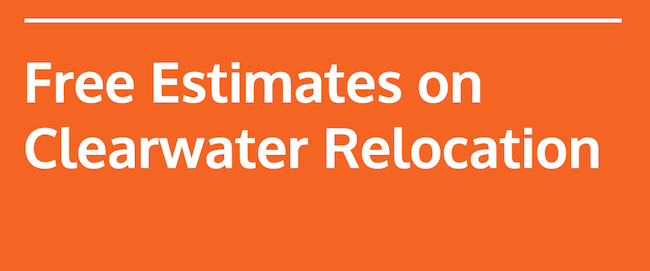 Looking to relocate your office in the Clearwater, Fl area?
Office Movers of Florida can help your business or organization throughout the entire moving process.
Free Estimates on All Moves
One of the first steps in managing an office move — whether it's relocating your office space from one building in Clearwater to another — or just moving within your current building — is to find an office moving company that can handle your entire move.
While it's standard for moving companies to provide free estimates, some companies still charge for this service.
At Office Movers of Florida, we want our customers to be aware of the costs associated with moving long before the first box, desk or chair is moved. We know that companies rely on this information when they are budgeting for their office move.
We also know there are other costs involved with a move — downtime of your employees potentially, IT and utility setup and service charges, the cost of new furniture and much more.
By providing a written estimate upfront, your business will know exactly where you stand way before 'move in' day.
Estimates start with a quick phone or contact form submission. Depending on the size and complexity of the move (or furniture installation project) we will provide a quote over the phone or email — or one of our account reps will schedule a time to walk through your current space and better understand the details of your upcoming move. Regardless, you'll still receive a written estimate.
Ready to Get Started on Your Move?
Please call Office Movers of Florida at 813-304-2273 for more information.